Download Full Sized Sole Patterns
Full size sole patterns that you can print out and stand on. click here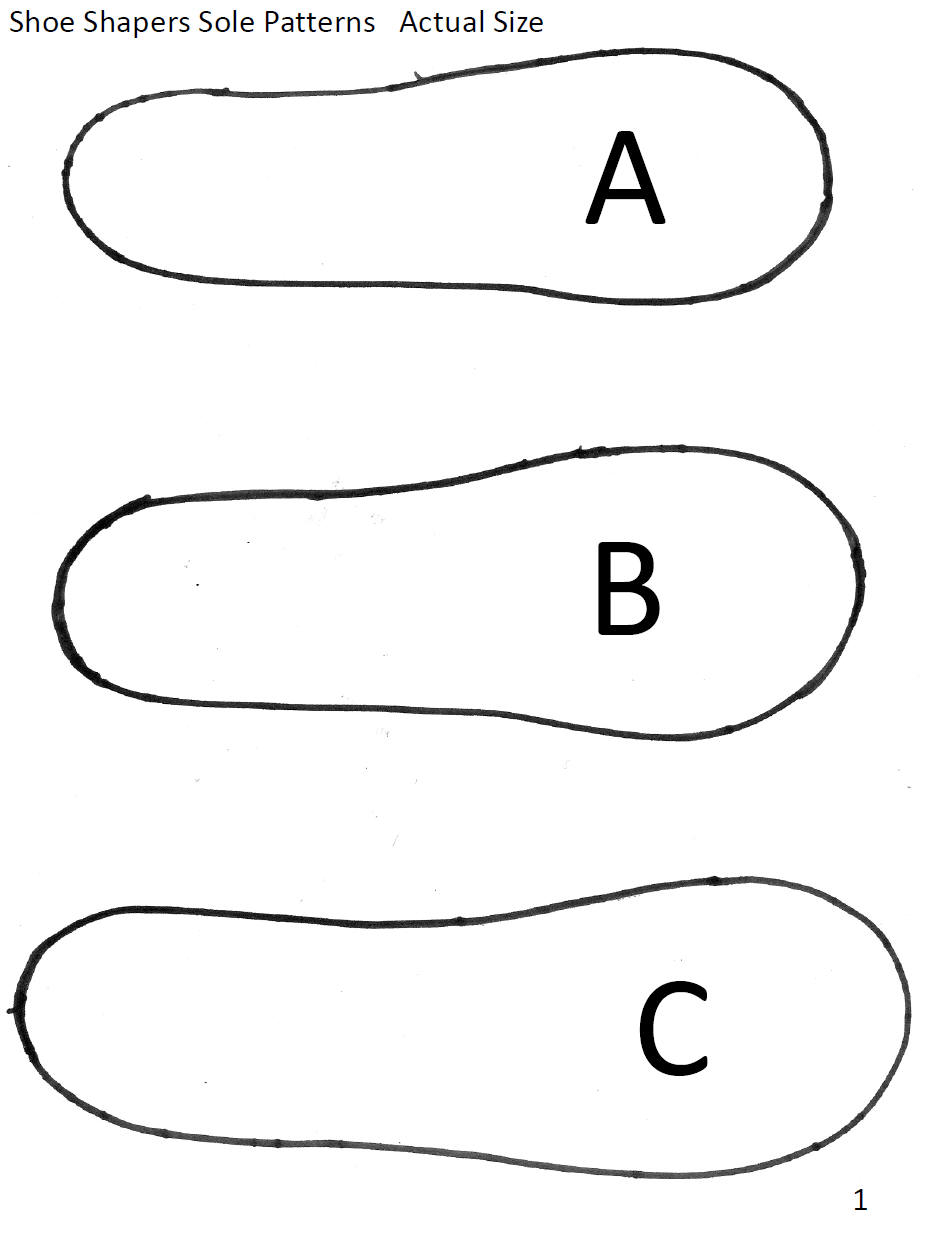 IMPORTANT: Open this document and print it out but you need to select "none" in the Page Scaling setting when you print. Otherwise, the soles will not be actual size.
Standard Sizing Charts
If you can't measure the foot you need to fit, you can select your Shoe Shapers by standard shoe sizing you can use the charts below.
If in Doubt Send us an email