EXPLORER FEDORA
Our Explorer Fedora is based on the movie hero Indiana Jones's hat. Indy was an explorer adventurer who was never without his hat.

This Hat Shaper has a distinctively Brazilian look. The crown is high and just begging for a wide band. The front is more tightly pinched that our traditional Fedora design.
A rather charming yet relaxed style for anyone.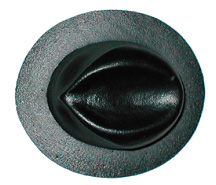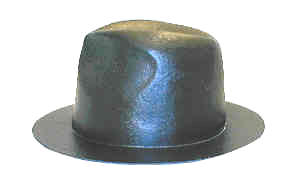 What styles could be created by the addition of unique brims and embellishments!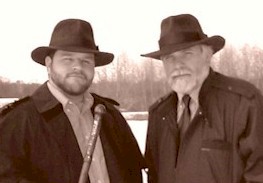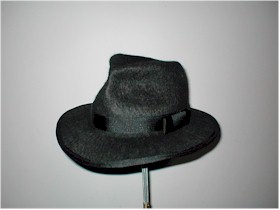 WE LOVE OUR "INDY" HATS!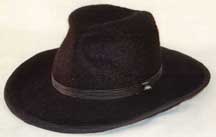 Courtesy of Longbranch Fiber Farm
This is a real popular design even among women.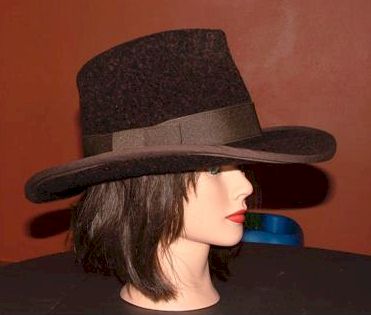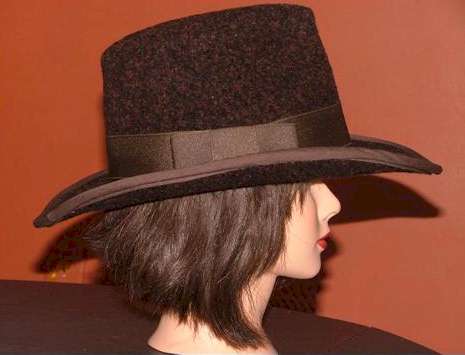 Fabulous Crocheted/Felted Explorer Fedora by Derevaun Pham
EXPLORER FEDORA

CIRCUMF

.

HEIGHT

X SMALL

22 1/

4

5

SMALL

2

3

1/

4

5

MEDIUM

23 3/4
5 1/4

LARGE

24 1/2
5 1/4

X LARGE

25 1/4

5 1/2